SOAR
Summer of Academic Refinement
SOAR is a five-day college preparation program sponsored by the Multicultural Student Services at BYU. One of its objectives is to inform students of educational benefits and expectations at college. As part of the SOAR program, various colleges at BYU create demonstrations and displays for students to browse and learn about different majors. IMMERSE students draw quite a crowd to the College of Engineering displays!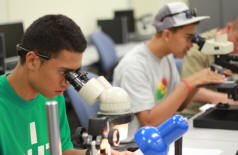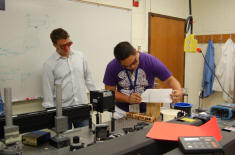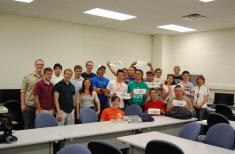 SOAR provides ACT preparation, admissions and college success information, and an introduction to Multicultural Student Services. In addition to college and academic preparation, students are exposed to BYU campus, its community, and opportunities. SOAR students are assigned a BYU student-counselor who serves as their mentor through the program. The cost for SOAR, which includes housing, food, activities, and materials, is minimal, and need-based scholarships are available.
For more information about SOAR, click here.